The College of Massage Therapists of Ontario recently updated the Standards of Practice by adding the Standard for Maintaining Professional Boundaries and Preventing Sexual Abuse.
This Standard requires that written consent (regardless of what may be required by the Health Care Consent Act, 1996) be obtained for the treatment of the sensitive areas which can be obtained in conjunction with the Massage Therapist's regular informed consent process.
Staying compliant with SOAP Vault is simple. Scan the mandatory signed consent forms and simply upload them to the patient's profile. It is that easy.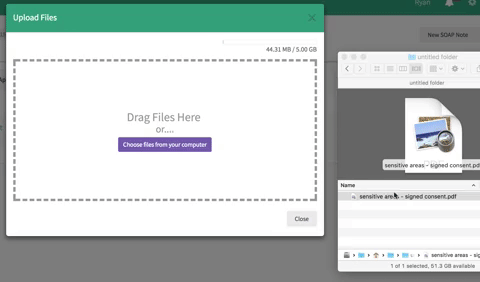 Also, please feel free to use these Assessment and Treatment Consent forms.
Thank you,
Nick